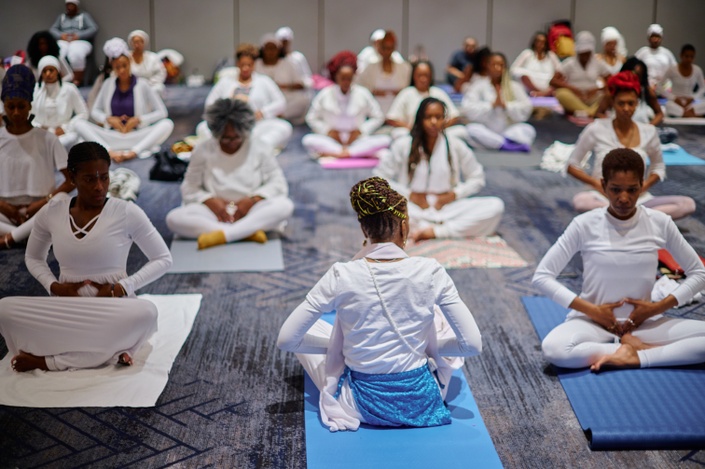 Womb Yoga Dance
A 3 Day Certifcation Training for Midwives, Doulas, Yoginis, Naturopaths, Energy Healers and lovers of wellness.
Enroll in Course
Womb Yoga Dance (WYD) is an intensive, 3-day Womb Yoga Dance Certification Training for the beginner, intermediate or advanced student of Yoga.
Womb Yoga Dance:

September 2nd | 3-6pm PST
September 3rd | 9-6:30 PST
September 4th | 2-7pm PST
Come and immerse yourself in the ancient spiritual, philosophical and meditative womb yoga system taught by holistic health practitioner and wellness veteran Queen Afua. After this training you'll be able to teach this to your present and future clients or just continue to incorporate it into your own lifestyle.
During this Womb Yoga Dance 3 Day Certification Training you will learn:

69 Powerful Womb Yoga Poses

39 Womb Healing Movements

Womb Breathing Techniques

Visualization Meditation Therapy

Womb Healing Inversion Therapy

Elemental Womb Energy and Holistic Readings

How To Live A Holistic Lifestyle of Peace and Serenity
Your Instructor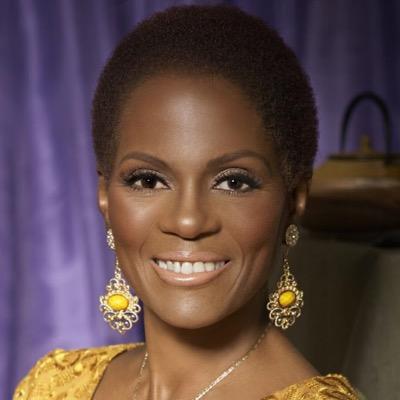 For over 40 years, Queen Afua has been providing products and programs to optimize your physical, emotional and spiritual wellbeing.