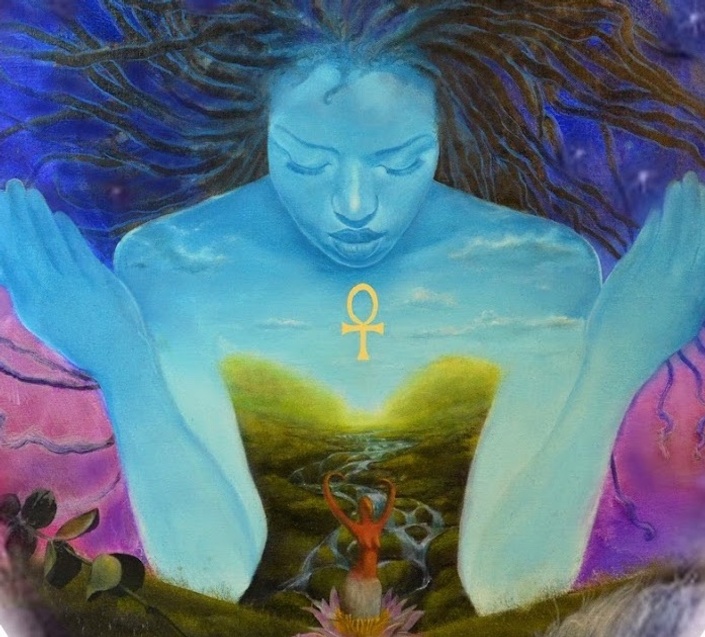 Sacred Woman Online (Fall 2020)
12 Week Rites Of Passage Program For Women (Sept 13th - Dec 20th)
Watch Promo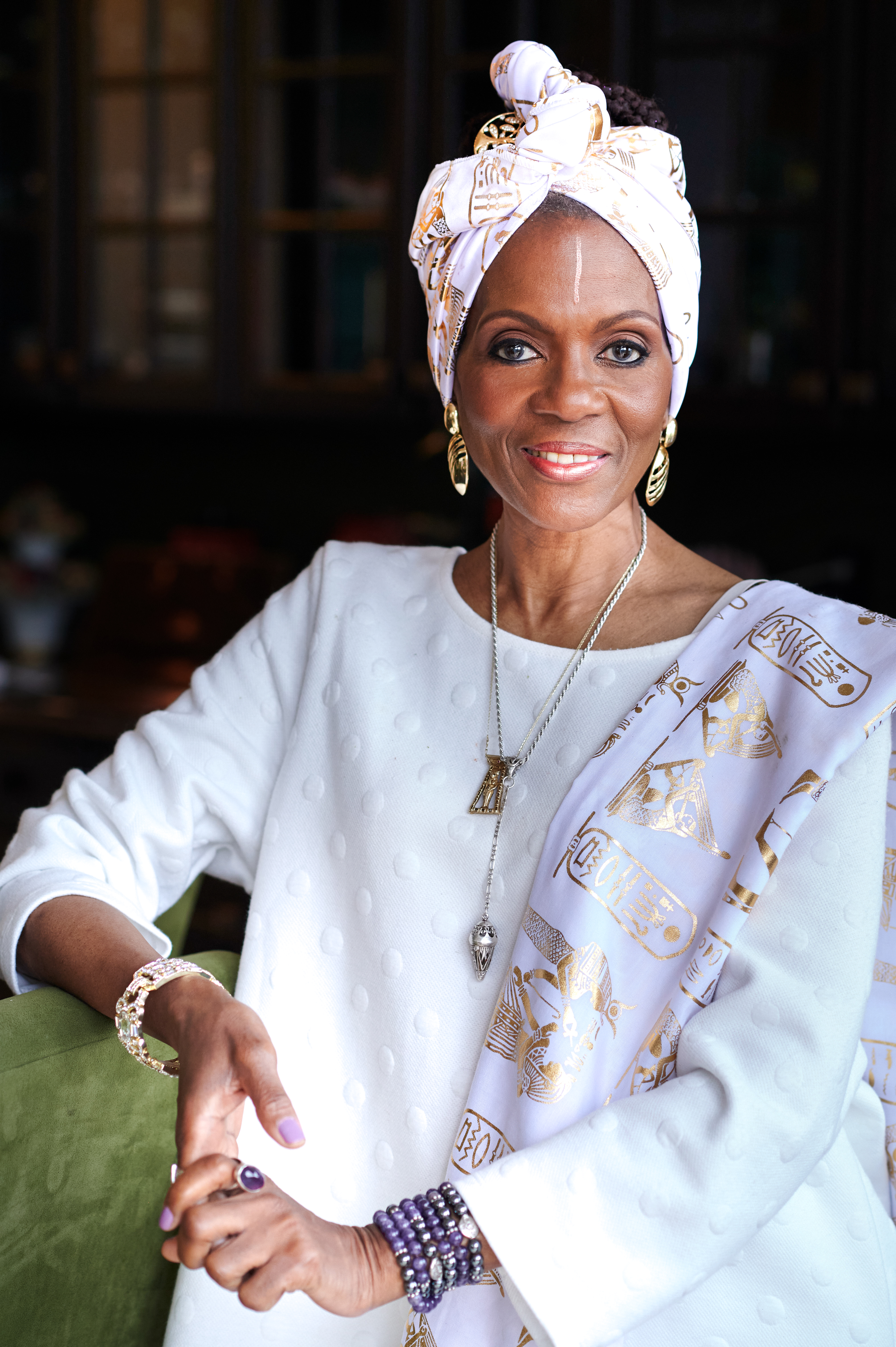 Greetings Beloved,
I'm so excited that you're interested in Sacred Woman! We have an amazing, transformative experience prepared for you.
During this in-depth 12 week journey, you'll learn how to awaken the healer within through the 12 gateways as seen in my international bestseller, Sacred Woman and connect with a community of women who are just like you.
We will go deep with you and bring out all that you are.
Queen Afua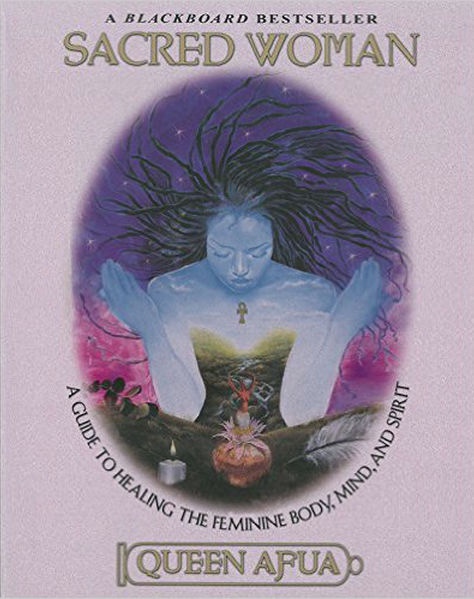 Based on the best selling book, Sacred Woman, this 12-Week Rites Of Passage Program is designed to empower women of all walks of life, with practical tools for holistic well-being rooted in ancient African cultural teachings.
You will receive access to secure portal with orientation materials, informational handouts and weekly worksheets.
You will have access to a community of Sacred Women from around the world, who you'll be able to connect with, share resources and support each other along your journey.
You'll be assigned a two mentors who will be there throughout your journey to provide accountability, tutelage and ongoing support.
You'll also receive discounts on detox kits, formulas and other products from the Queen Afua Wellness Store.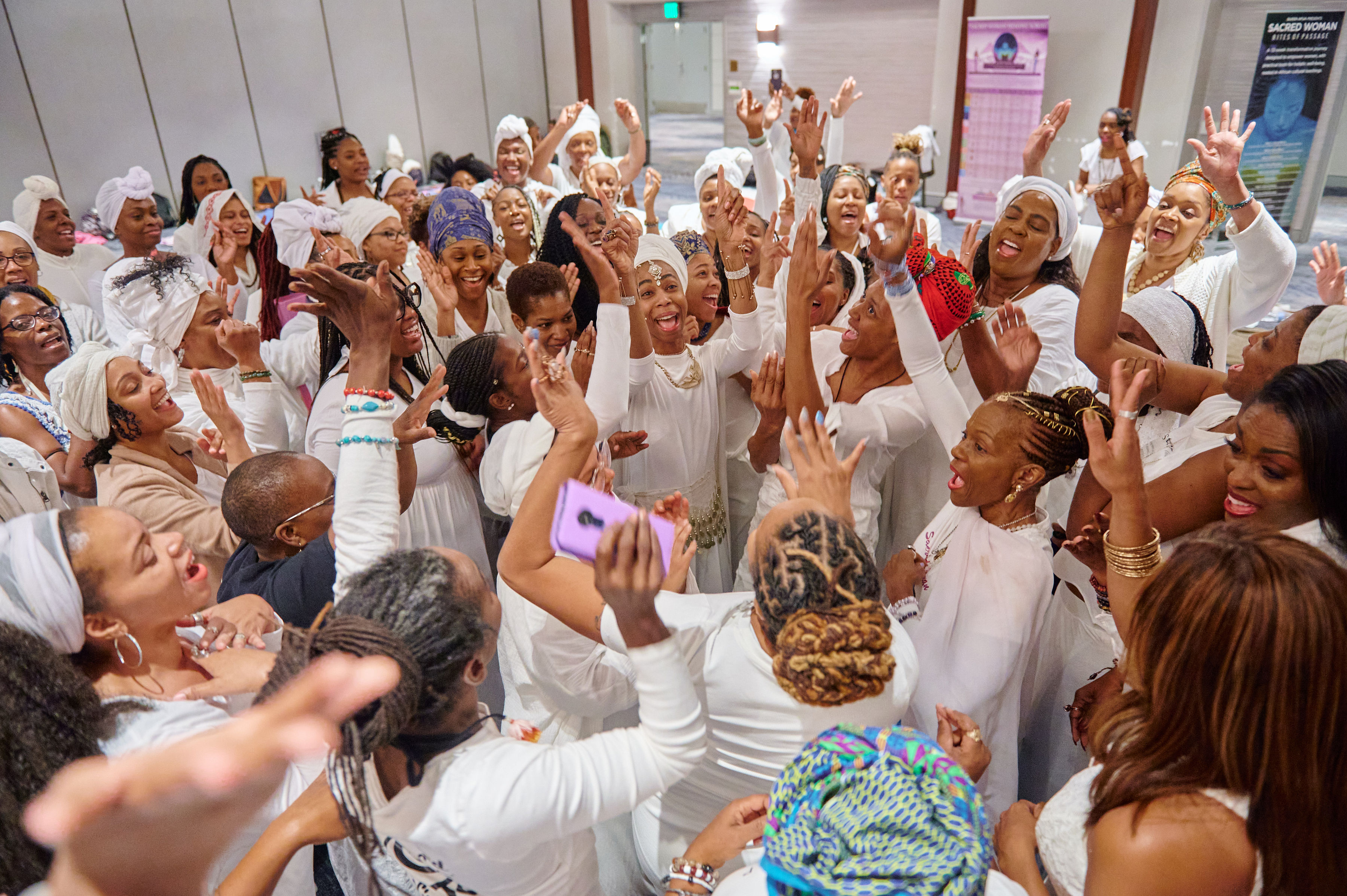 The official launch of the program starts off with a Welcome Reception and Open House on Sept 13th. This event is a live stream event broadcast from Los Angeles, CA.

The program curriculum will be taught from Sept 13th - Dec 20th. (There will be gaps due national holidays)
There will be 12 Sunday workshops taught by Queen Afua via Zoom.
There will also be a bonus 12 Thursday workshops with master teachers via Zoom.
The replays from Sundays & Thursdays classes will be available on demand inside of the program portal.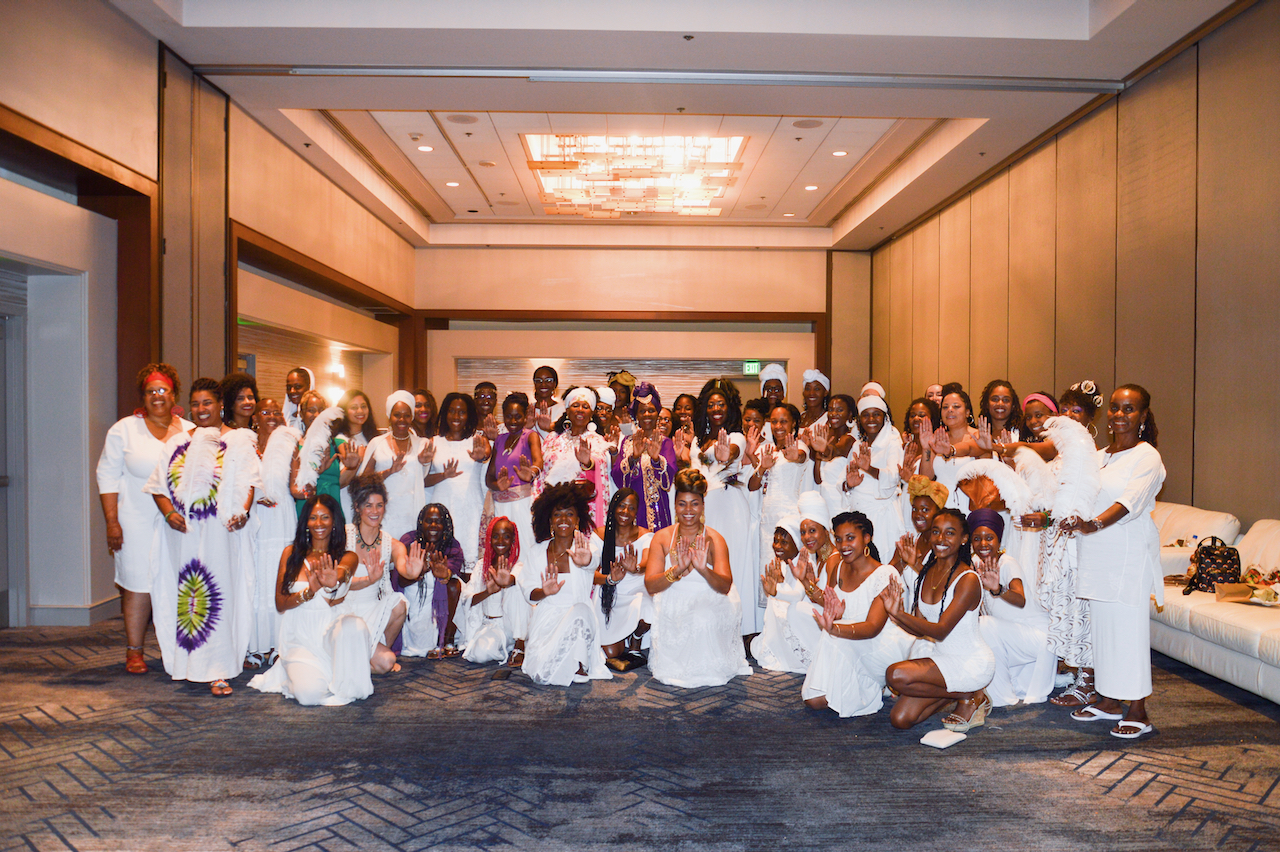 The program culminates with Ascension™, a three day gathering of Sacred Woman from around the world who converge to welcome reconnect, recommit to the path and welcome in you, the Sacred Women In The Making (SWIM) into the Global Sacred Woman Village.
During this three day gathering there will be a welcome dinner, spa day, ocean purification, healing performances, graduation ceremony, Sacred Woman Marketplace™ and opportunities to interact and bond with Queen Afua, Queen Esther, The Muts and the Sacred Woman Alumnae.
(Attendance at Ascension Weekend is recommended by not mandatory)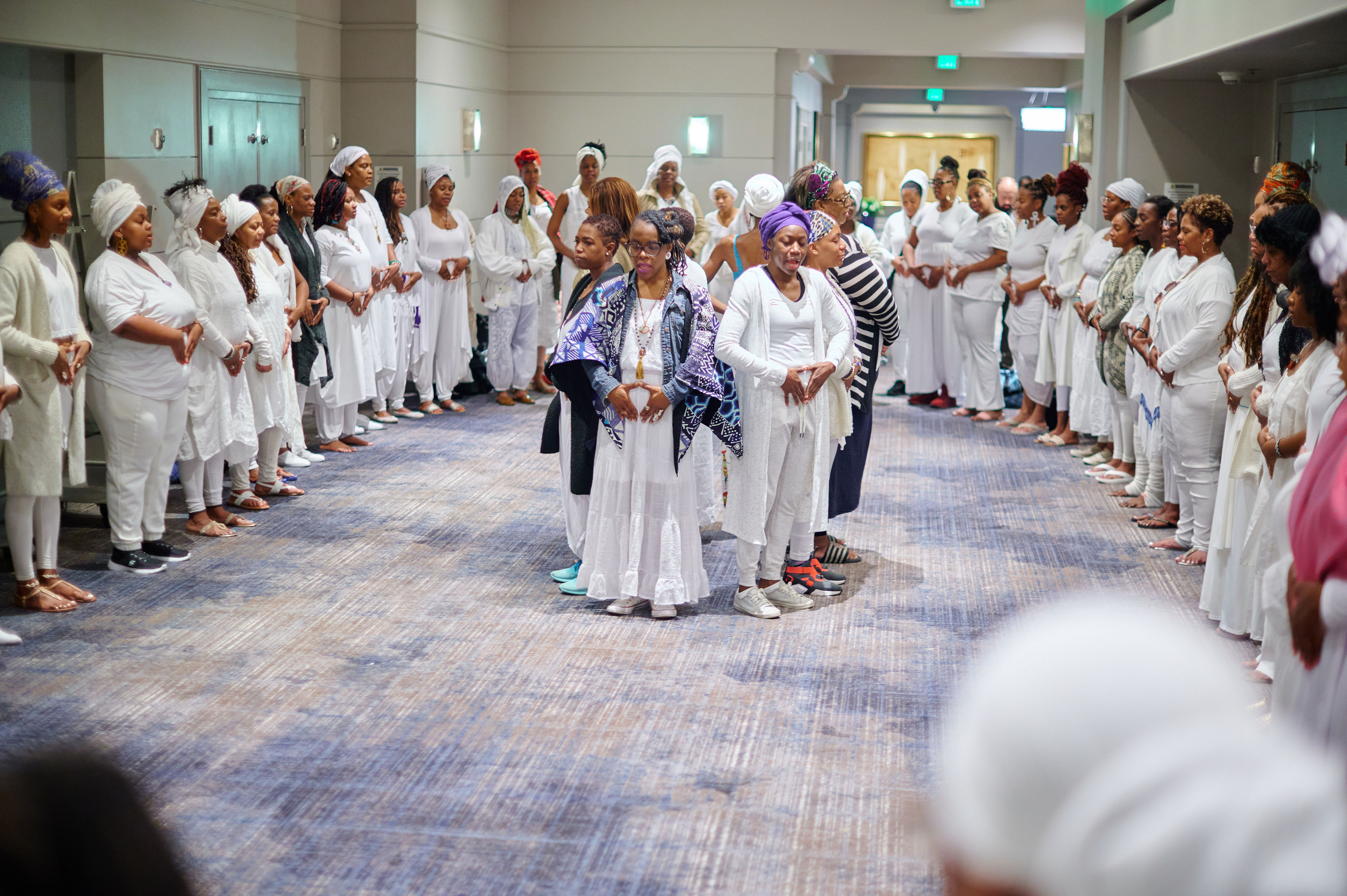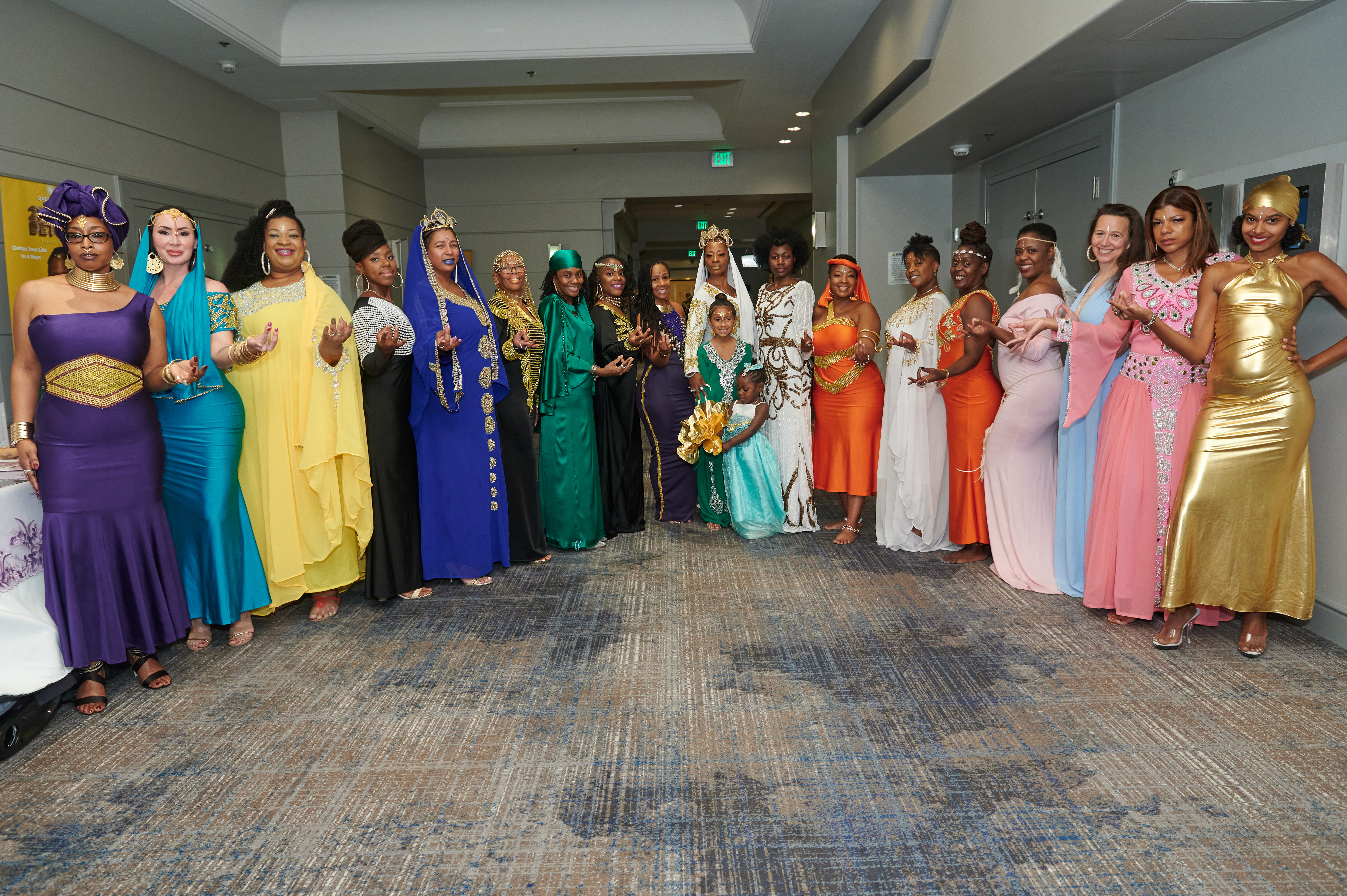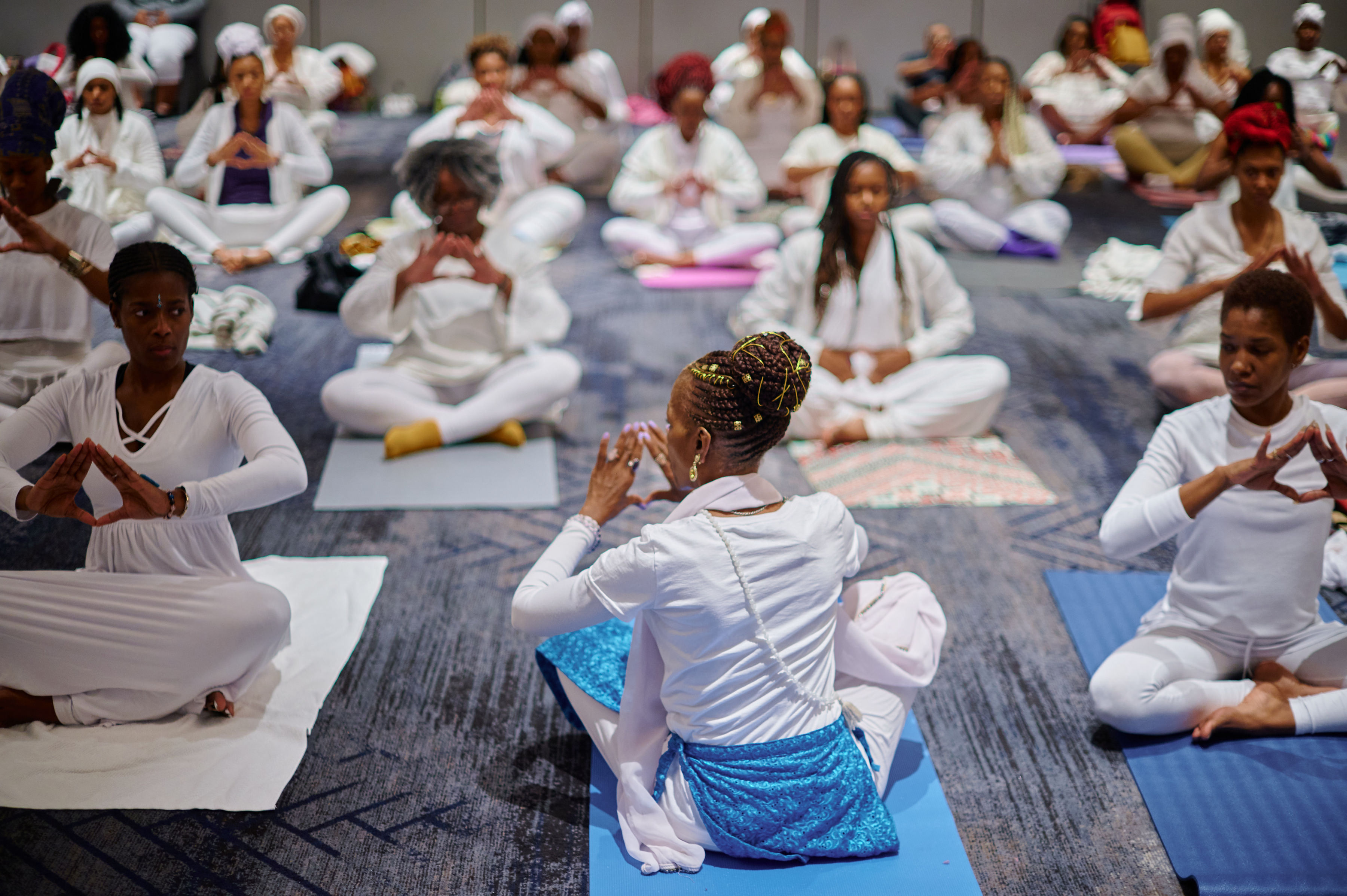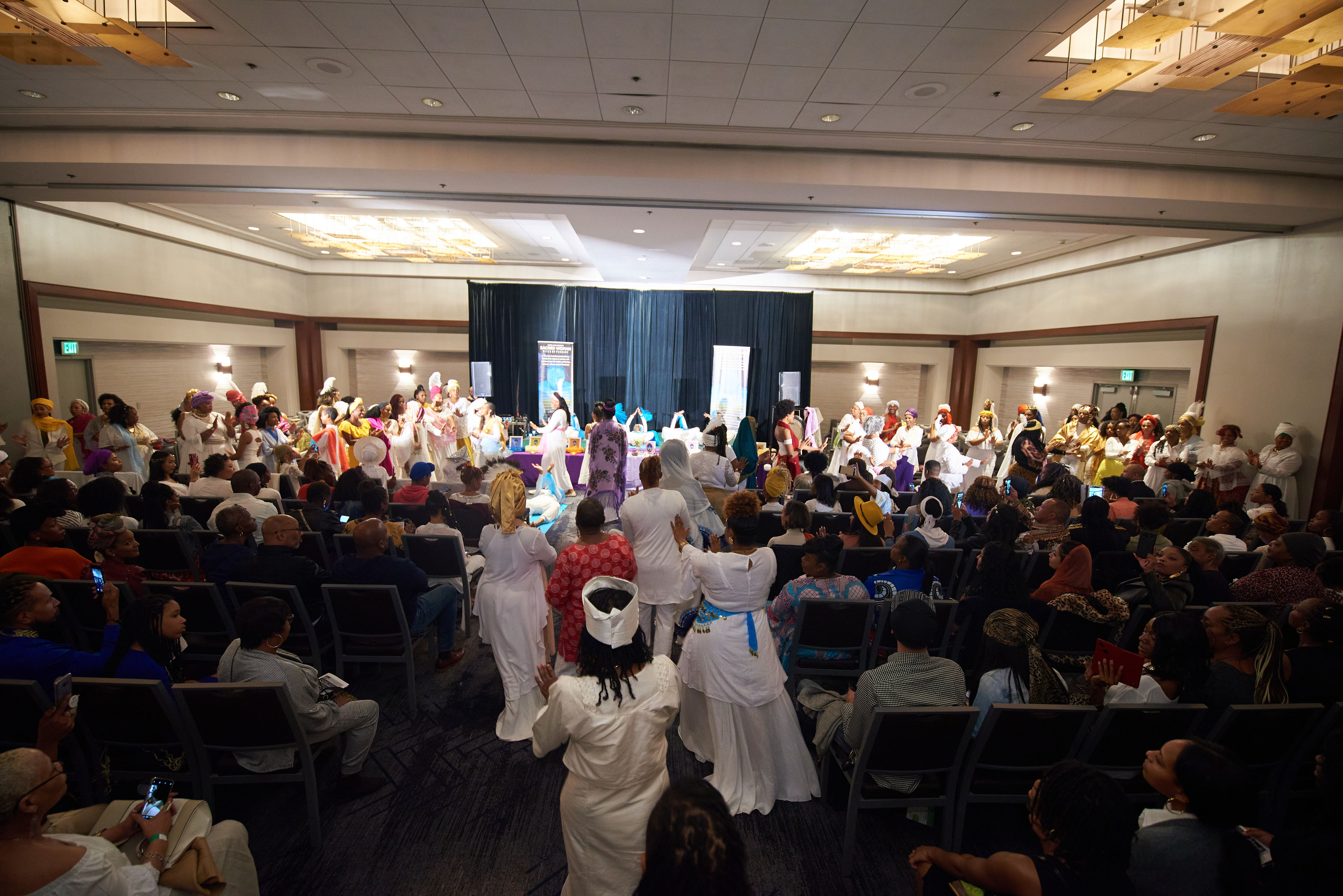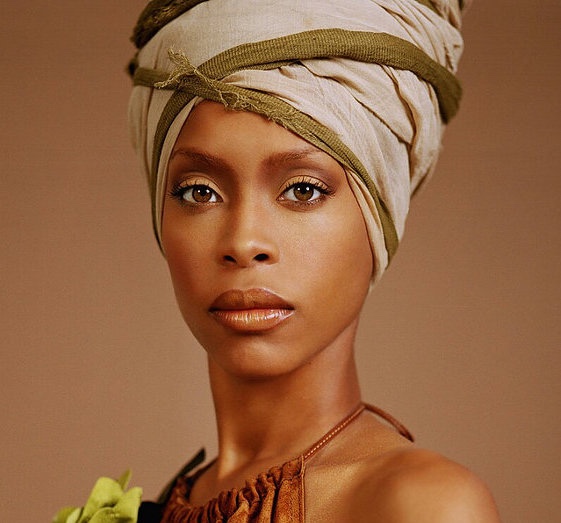 "Just when I thought I was all alone, I found myself walking with a group of conscious women who were taking sacred steps and speaking sacred words through Queen Afua's Global Sacred Woman Village." ~ Erykah Badu
Your Instructor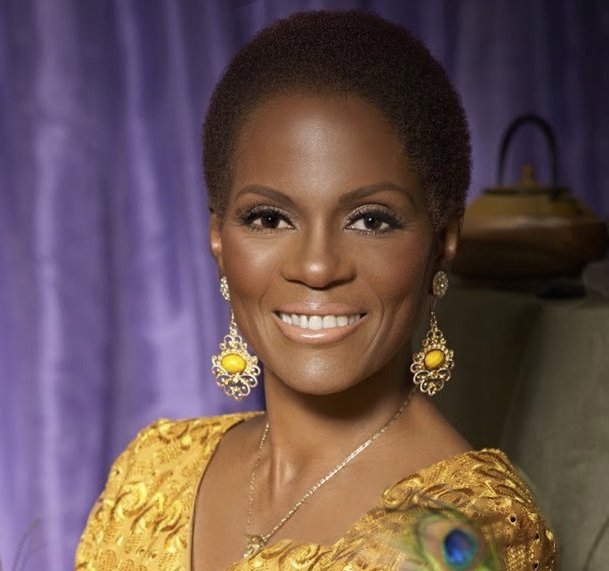 For over 40 years, Queen Afua has been providing products and programs to optimize your physical, emotional and spiritual wellbeing.