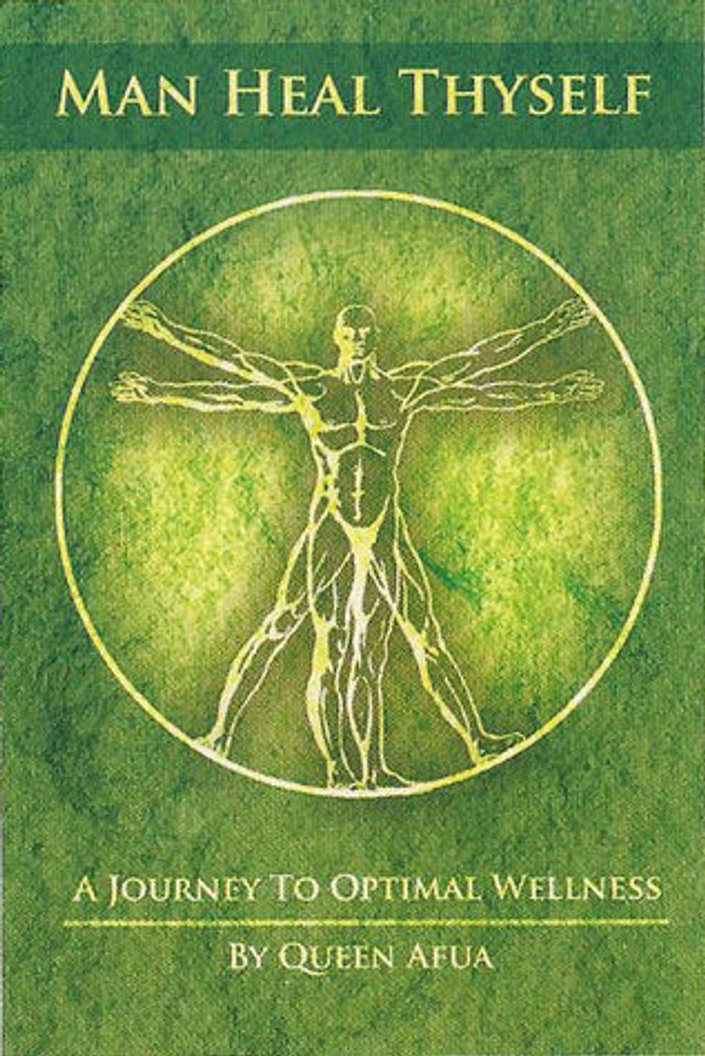 Man Heal Thyself (Fall 2020)
12 Week Rites Of Passage (Sept 13 - Dec 20)
WHAT IS THE MAN HEAL THYSELF PROGRAM?
Man Heal Thyself is a 12-week rites of passage program designed to teach men practical tools for holistic well-being rooted in ancient African cultural teachings.
Facilitated by
SUPA NOVA SLOM & HALLELUYAH WALCOTT
----
THE BOOK BEHIND THE PROGRAM?
Man Heal Thyself: Journey to Optimal Wellness is a step-by-step guide designed to teach men how to achieve optimal well-being of body, mind and spirit
.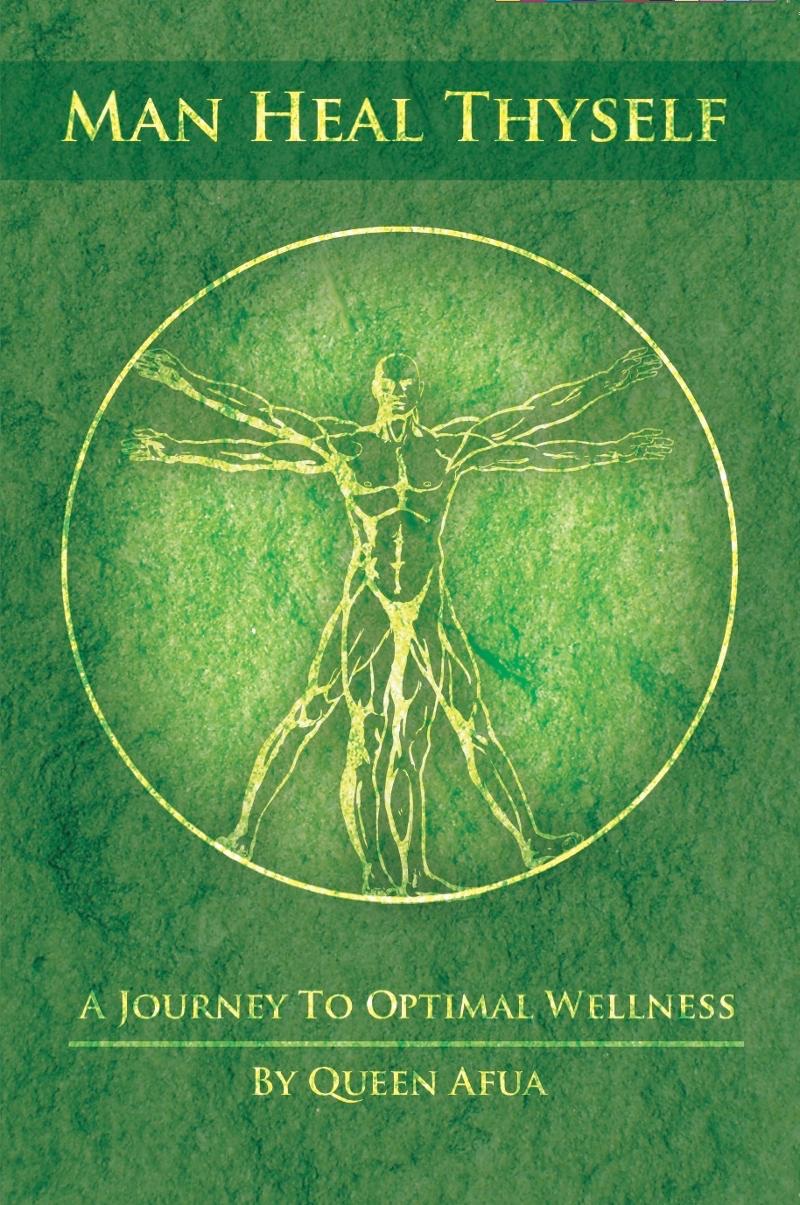 MHTS PROGRAM SYLLABUS
Week 1 - The Family Man of Unity and Wealth
Week 2 - The Sensual Man of Heightened Sensitivity
Week 3 - The Transformation Man of Renewal
Week 4 - The Lover Man of Harmony
Week 5 - The Communication Man
Week 6 - The Intuitive Man of Clear Vision
Week 7 - The Universal Humanitarian Man of Global Wellness
Week 8 - The Illuminated Man
Week 9 - The Harmonizing Man of Serenity
Week 10 - The Nature Man of Regeneration
Week 11 - The Alchemist Man of Change
Week 12 - The Supreme Man of Optimal Wellness
Queen Afua and The Man Heal Thyself program, helped me to restore my life. I was given the tools to learn to change my eating habits and achieve healing of my acute diabetes. I no longer suffer from erectile dysfunction. I have had great improvements in my mental state. I recommend to all the men that you attend the next Man Heal Thyself training. Do not miss this opportunity to rejuvenate and refresh your body, spirit and mind. I send love to you on our journey to a healthier lifestyle." — Kenneth Hagood, Esq.
"Man, Heal Thyself taught me to live fully, walk strong in spirit and enjoy loving myself. Learn my lessons and forgive my past." — Heru Jamal
"Economic, social, political, intellectual and spiritual oppression has ruled over my family for generations. We consumed unhealthy food and drink daily for may years. Queen Afua's Man Heal Thyself Wellness Program has raised my health consciousness to a higher level. I started applying her recommended approach to my daily menu. Our family is beginning to enjoy the benefits of changing our lifestyle and healing ourselves and reaching for our optimal wellness." — Hannibal Ahmed, Historian, Researcher
FEATURES OF THE PROGRAM
- 12 Sunday Workshops led by Supa Nova Slom
- Man's Life Herbal Formula
- MHTS Electronic Training Manual**
- Man Heal Thy Self Scroll
- 12 Sunday workshops with Supa Nova Slom.
- On Demand Replay replays
- Lifestyle Manual
- Informational Handouts
- Weekly Worksheets
- Accountability Partner
- 12 Thursday Wellness Warrior Master Class with The Healing Juggernauts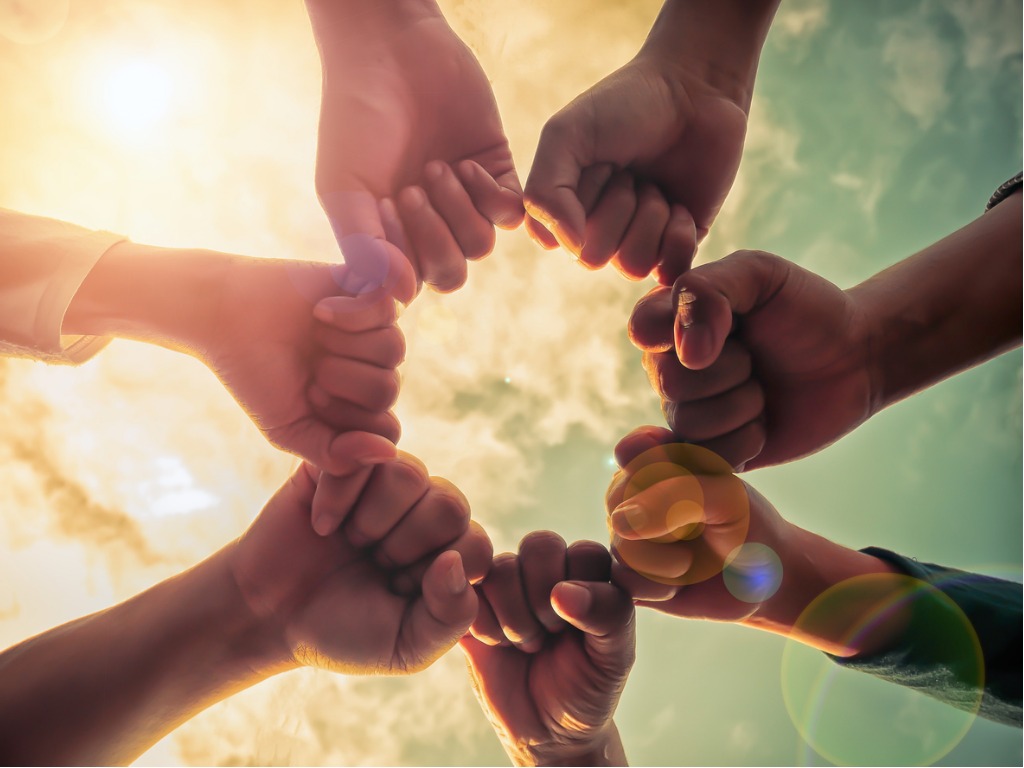 COMMUNITY OF MEN
You will have access to community of men from around the world, who you'll be able to connect with, share resources and support each other in a private Facebook.
WELLNESS WARRIOR WEEKEND
The program will culminate with a weekend of festivities that will feature a welcome reception, warrior training, ocean purification, graduation ceremony, marketplace expo and more.
During this three day gathering there will be many opportunities to interact and bond with Supa Nova and the community of Wellness Warriors from around the world.