WHAT IS THE EMERALD GREEN PROGRAM?
The Emerald Green Program is a training program designed by Queen Afua to empower men and women to become wellness coaches for the people in their community.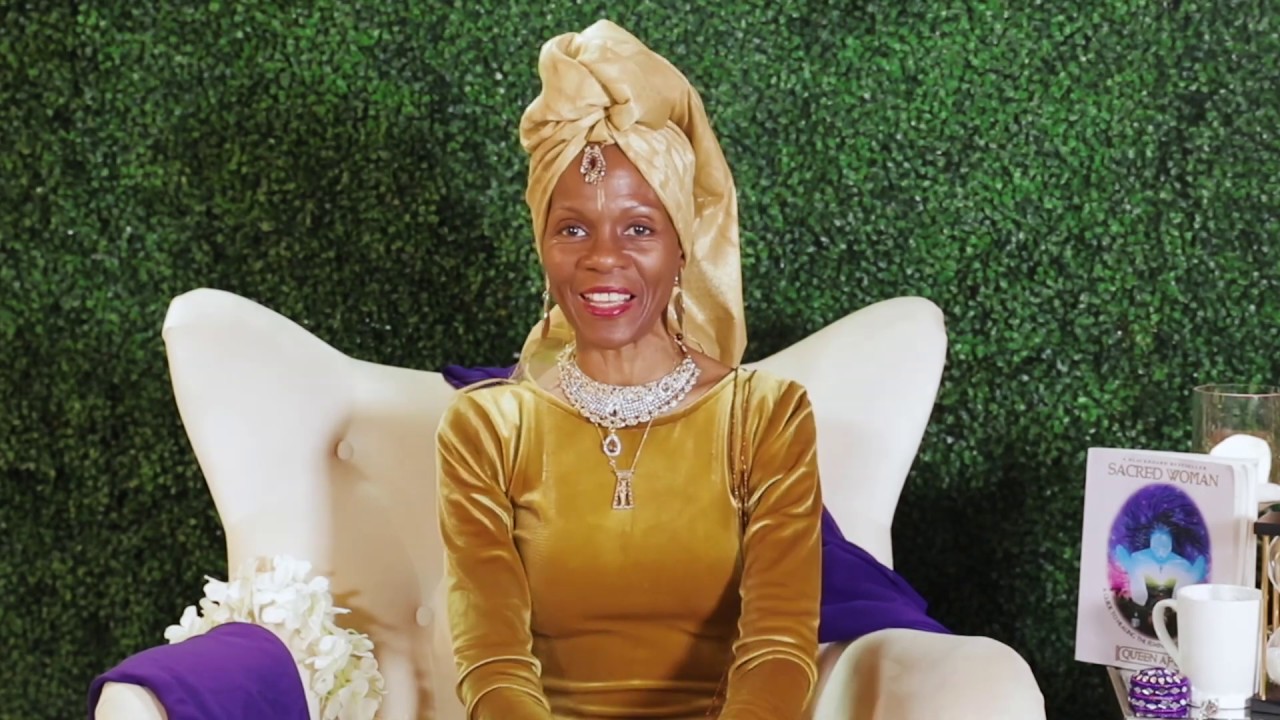 Queen Afua has over 40 years experience as a holistic health practitioner and wellness coach. A pioneer in the green foods movement, Queen Afua is the author of 5 best selling books, the creator of the Heal Thyself product line, Founder of Sacred Woman Rites Of Passage Program and CEO of the Queen Afua Wellness Center.

Queen Afua has devoted her life to fighting the overwhelmingly high rates of hysterectomies, fibroids, hypertension, and other diseases by teaching people how to understand and utilize the power of food, self-care, and holistic healthy choices as an empowering lifestyle.
Queen Afua's renowned 21 Day Detox and Rejuvenation Program has been clinically tried and tested in partnerships with medical doctors to show proven results in lowered blood pressure, decrease in medication dosage, and weight loss.
Queen Afua has inspired over 1,000,000 women, men and children throughout the United States, Canada, the Caribbean, Africa and Europe with her workshops, books, products, and presentations.
ARE THERE ANY REQUIRED READING FOR THIS COURSE?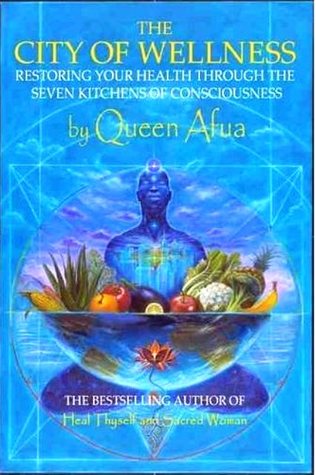 The City of Wellness: The Journey Through Nutrition's Kitchen with Nature's Pharmacy is a "green print" that encourages total reconstruction and rejuvenation via seven kitchens of consciousness. Complete with delicious recipes that encourage whole foods as medicine, this book takes the reader on a healing journey through the body, mind and spirit.

----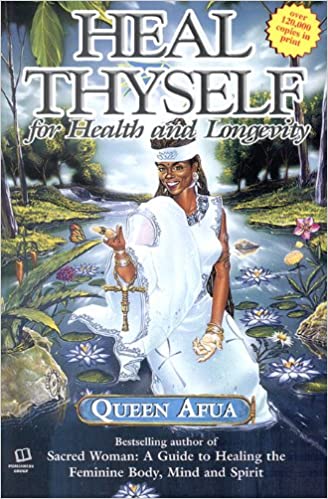 Heal Thyself: For Health and Longevity, is a do-it-yourself guide and recipe book for everyday people who desire to begin and maintain a holistic lifestyle.

Queen Afua developed the Emerald Green Holistic Technology System™ to provide holistic health practitioners with proven tools to solve the health and wellness issues of their clients.
The Emerald Green Holistic Technology System™ merges ancient spiritual traditions, modern day cultural heritage, and evidence based practice.
WHO IS THIS COUSE FOR?
This is for those who want to make a difference in the world. Those who have a desire to help others live healthy lives. And those who understand that they are called for a time such as this.
WHAT WILL YOU LEARN IN THE EMERALD GREEN PRACTITIONER PROGRAM?
How to develop your business and build clientele
How to support your clients with 10 Minute Tune Ups (Holistic Energy Reading)
How to host a 21 Day Detox Workshop series for you clients
How to create menu plans, food shop and create a Nutrition Kitchen Pharmacy for your clients
How to activate a healthy lifestyle for yourself so you are living example with the principle of Health Care is Self Care
How to give wellness consultations and product presentations to you clients
How to create a meal system for clients that will provide rejuvenation and detoxification